Join us for Worship
10:00 a.m
Traditionally, we worship at Spring Lake Township Hall (just south of Prior Lake and West of Credit River/Lakeville). During the summer we worship outdoors so bring a blanket or a lawn chair if you are able.
During this COVID-19 pandemic we have developed a worship and community life that is a hybrid of virtual meetings via Zoom and in-person interaction.
Login as you are! Come as you are! Bring a friend! There is more than enough grace to go around!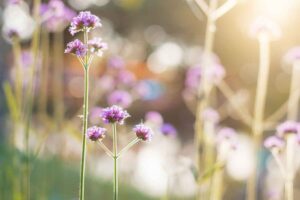 Call Pastor Steve Bonesho at (612) 812-4583, email us or reach us at PO Box 70, Prior Lake, MN 55372.